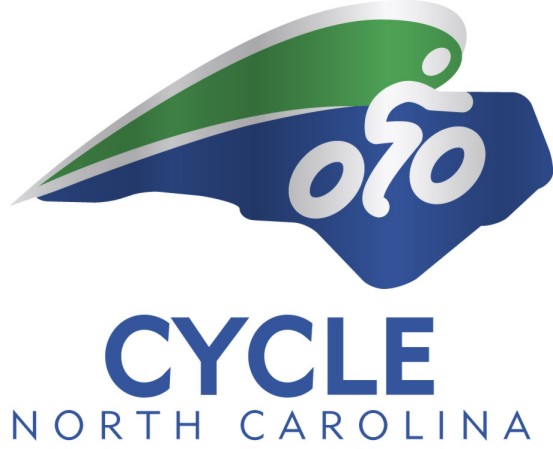 Travel Day Sept 30 | Ride Oct 1-7, 2023
Mountains To Coast Ride
7 Day Ride Across NC - 1-Day, 3-Day & Full Week Registration Options
Banner Elk to Emerald Isle
Cycle North Carolina provides the option for riders to purchase a meal plan to utilize during the ride. Breakfast each morning will be from 6:30am to 8:00am while dinner will be each evening from 5:00pm to 6:30pm. Meals will be served at the campsite or within walking distance of the campsite. They will be served in a variety of facilities (gymnasiums, churches, picnic shelters, etc.) and seating may or may not be provided. The deadline to purchase a meal plan is September 14.

Click here to view the 2023 Menu!

All meals are one serving. If you area picky eater or have special dietary needs/restrictions then this meal plan may not be the best fit for you. There will be local food vendors onsite each afternoon at camp as well as shuttles to take you to town for additional meal options.

PLEASE NOTE: If you are staying in hotels for the week it is NOT recommended that you purchase the meal plan. Many hotels will serve breakfast included with the hotel cost and there are multiple restaurant options either near the hotels or on the shuttle route.

Cycle NC will be offering the following meal plan options this year:
Full Week Breakfast and Dinner - $235
3-Day Western Breakfast and Dinner - $115
*Dinner on 9/30 included. Dinner on 10/3 not included.
3-Day Eastern Breakfast and Dinner - $115
*Dinner on 10/4 included.