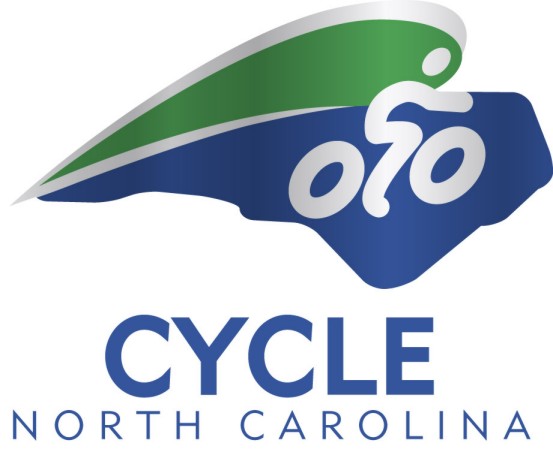 Travel Day Sept 30 | Ride Oct 1-7, 2023
Mountains To Coast Ride
7 Day Ride Across NC - 1-Day, 3-Day & Full Week Registration Options
Banner Elk to Emerald Isle
Cycle NC offers the option to purchase Trip Cancellation Protection for the 2023 Mountains to Coast Ride. The Trip Cancellation Protection covers all monetary purchases made directly to Cycle NC during the registration process for the 2023 Mountains to Coast Ride. Trip Cancellation Protection does not cover expenses that were not paid to Cycle NC such as: flight reservations, car rentals, hotel reservations, third party vendor services, etc. nor does it cover expenses paid for using credit from a previous Cycle NC event. This Trip Cancellation Protection is
only valid for the 2023 Cycle NC Mountains to Coast Ride and cannot be refunded, or transferred to another participant.
Cycle NC Trip Cancellation Protection may be purchased at the time of registration for $75, or added to an existing registration at a later date for $125.
If you purchase the Cancellation Protection and find yourself unable to attend the 2023 Mountains to Coast Ride for any reason, you have until

5pm EST on Monday, September 18

to send written notification of your need to cancel to the CNC office and receive a cash refund. Those who submit a written notification after that time will receive a refund in the form of credit. The credit will only be for the registration fee and not for any additional items purchased such as parking passes, meals, luggage, transportation, merchandise, etc. The credit will be good for one year after the issue date. No cash or credit refund will be issued for written notifications received after

5pm EST on Friday, September 29.
Cancellation notifications can be e-mailed to

cyclenc@ncsports.org

.

Jerseys and additional event shirts will only be refunded for those cancellation notifications received on or before July 26. Jerseys and additional event shirts for those that cancel after July 26 will be sent to the address in your registration profile. All cash refunds will be issued in the form of a check and will be mailed no later than one month after the completion of the event. Refunds will not include the money spent to purchase the Trip Cancellation Protection nor any handling fees or expenses paid for using credit from a previous Cycle NC event.