Donate directly to North Carolina Amateur Sports today! As a reminder, your contribution is tax deductible under the guidelines of the IRS.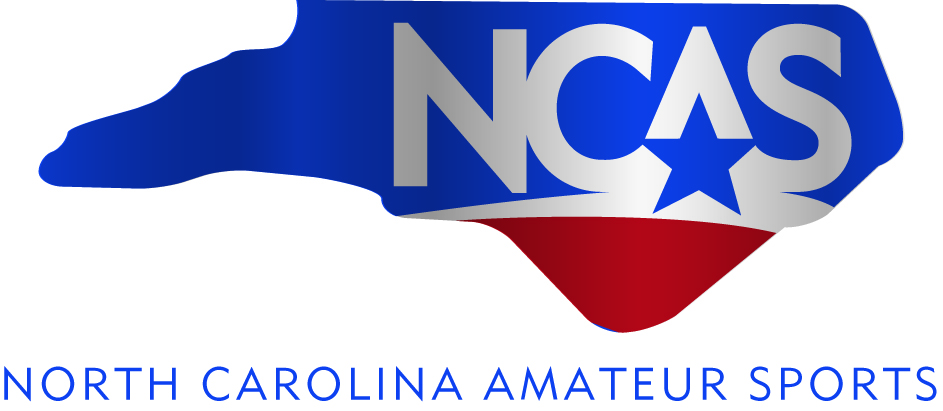 WHY DONATE?
NCAS is a 501(c)(3) nonprofit, charitable organization. Your contribution is tax deductible under the guidelines of the IRS.
NCAS programs involve over 16,000 participants per year.  All donations assist with keeping registration fees as low as possible.
All donations aid us in carrying out our mission of promoting health and wellness for all ages, skill levels and economic backgrounds.
NCAS distributes program grants and college scholarships annually to North Carolina organizations and students.
NCAS organizes the Olympic Experience for Underprivileged Youth Program.  Partnering with the Boys & Girls Clubs of North Carolina, the program gives participants a chance to compete in a State Games sport.  All expenses are paid, including travel, housing, meals, training and t-shirts.  Donations can be earmarked to support this program directly. 
There are a variety of other ways to give as well including Amazon Smile, the Olympic License Plate program and the Cycle NC Preferred Rider program.  See below for details.
AmazonSmile is a website operated by Amazon with the same products, prices, and shopping features as Amazon.com. The difference is that when you shop on AmazonSmile, the AmazonSmile Foundation will donate 0.5% of the purchase price of eligible products to the charitable organization of your choice. Click the button below to link your account to North Carolina Amateur Sports today!
Join North Carolina Amateur Sports in supporting the Olympic movement and grassroots amateur sports programs in North Carolina. By purchasing an Olympic license plate, you will help to fund North Carolina Amateur Sports. It is easy to do when you are purchasing an new plate or renewing your registration each year.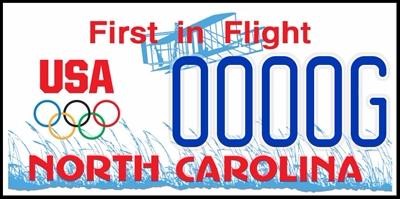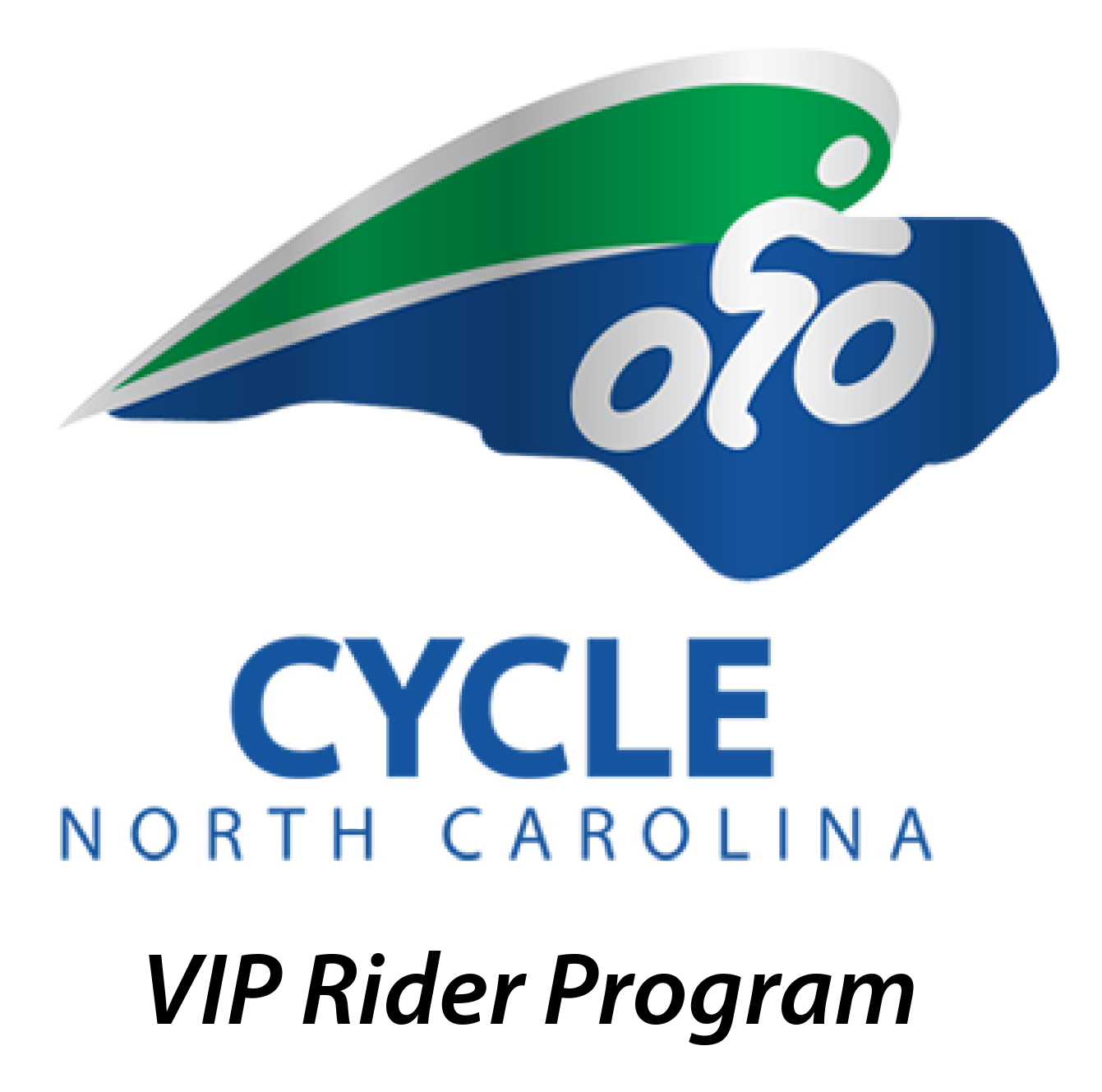 Our Cycle North Carolina VIP Rider Program is a great way to support our organization and get a few benefits while you're at it. Looking for early access to the Official Hotel List…? How about free bus transportation on the Mountains to Coast Ride…? Then this is the program for you! Levels available include Aluminum and Carbon Fiber. Benefits vary by level. Click here for a full list of benefits available at each level.