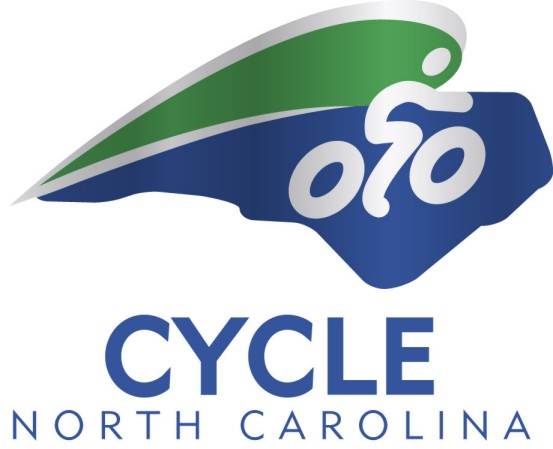 Travel Day Sept 30 | Ride Oct 1-7, 2023
Mountains To Coast Ride
7 Day Ride Across NC - 1-Day, 3-Day & Full Week Registration Options
Banner Elk to Emerald Isle
So you're signed up for the Cycle North Carolina Mountains to Coast bike tour, but now your're wondering how to train for 7 days of back to back riding and covering over 450 miles. Whether you are riding Cycle North Carolina for the first time or you are a weathered CNC Veteran, getting yourself - and especially your body - ready for the ride is really the key to making Cycle North Carolina an enjoyable experience. Putting in plenty of miles of training is definitely important!
Cycle North Carolina should NOT be your training, but a culmination of your training effort. A major cause of injuries is a lack of training.
Below is a link to our CNC 8 Week Training Program. Whether you choose to follow this completely or use it as a template for your training is up to you. Either way, you will definitely see the benefits during the ride if you just take the time to train properly.