About Forest City

Forest City, a small town in bike-friendly Rutherford County, is home to the brand new
Ther
mal Belt Rail Trail. The TBRT is a 12'-wide, paved 13.5-mile trail that has become the sidewalk for Rutherford Co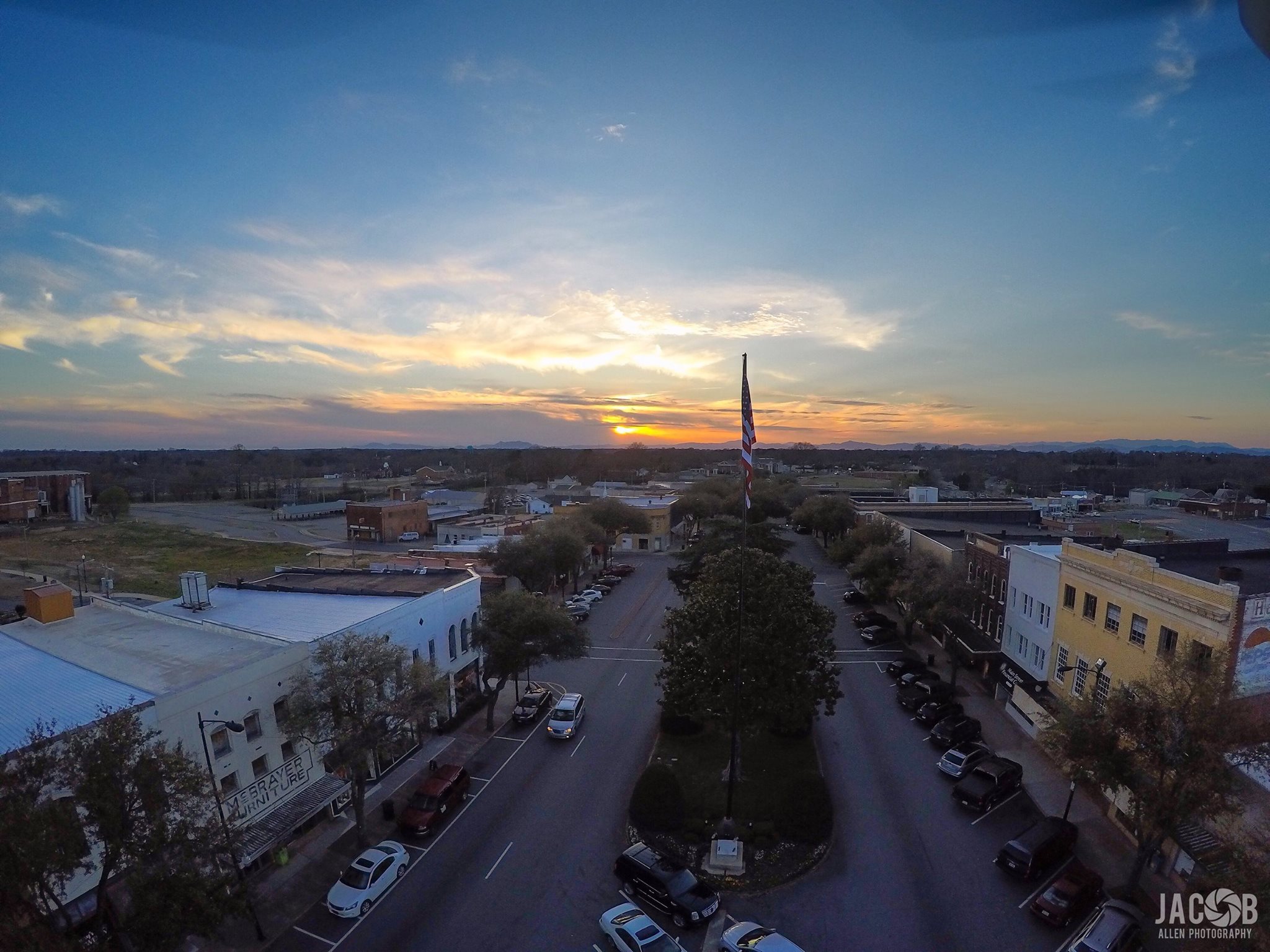 unty. It begins at Forrest Hunt Elementary School in Forest City and runs through the heart of Rutherford County (the towns of Spindale, Rutherfordton, and Ruth) to the Gilkey community.

In downtown Forest City, the recently constructed Pavilion on Park Square (POPS), an urban park located just 50' off historic Main Street, has become the gathering spot for the Town and surrounding community. Festivals, movie nights, and concerts have been added to Town's event calendar with the addition of POPS.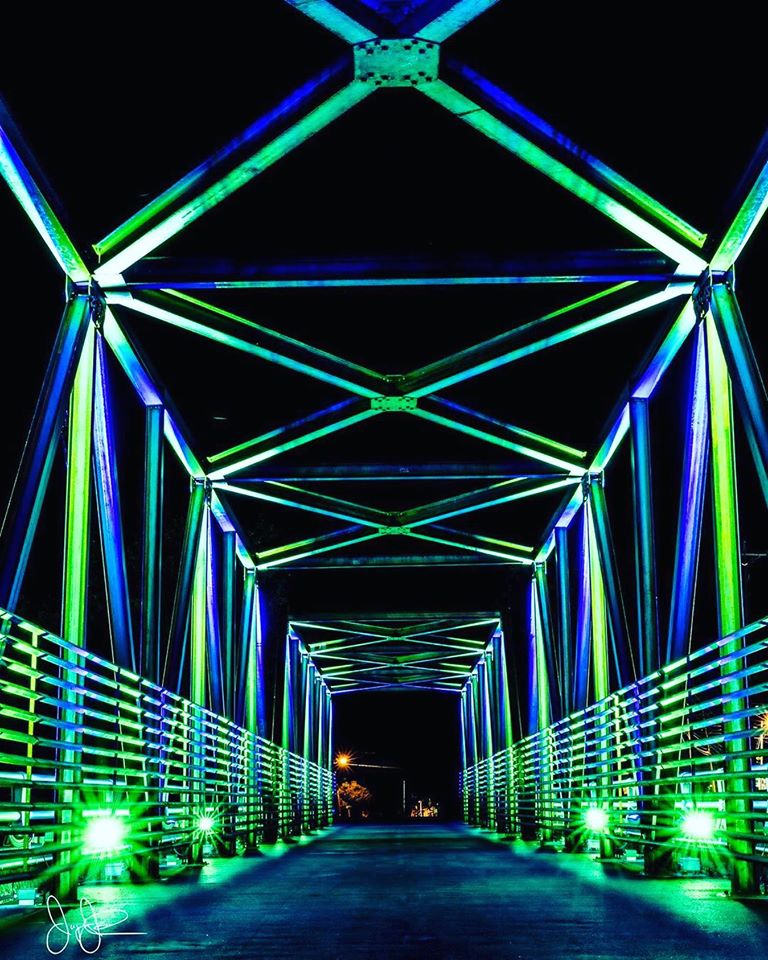 Local eateries, a tap room and a pie shop call Main Street home. Unique shops, such as home decor and ladies' boutiques are also on Main Street. The town mural located at the corner of Main and N. Powell is featured on the Appalachian Mural Trail. Peek around the corner of the mural and view the recently completed murals on the Smith's Drugs building. More than one person has been spotted trying to "open" the door into the pharmacy!

While in town, take a driving tour through Rutherford County and travel the "Cherry Bounce Trail". Much of this route will be part of our metric century ride on Saturday! Named after famous moonshiner Amos Owens and his cherry bounce moonshine, the trail features vibrant Main Streets and mountain views, historical markers, and the route of moonshiners from long ago. In June, the Town hosts the Cherry Bounce Festival, a two-day event that features live bluegrass/Americana music, regional arts and craft vendors, and local food trucks.

Forest City is best known for its annual Christmas lights that bring to life a "Hallmark" Christmas movie. Voted by Romantic Asheville.com as the #1 Christmas town in the greater Asheville area, and the #2 place to see Christmas lights in Western North Carolina, Forest City welcomes visitors from near and far each holiday season. The town's beautifully landsca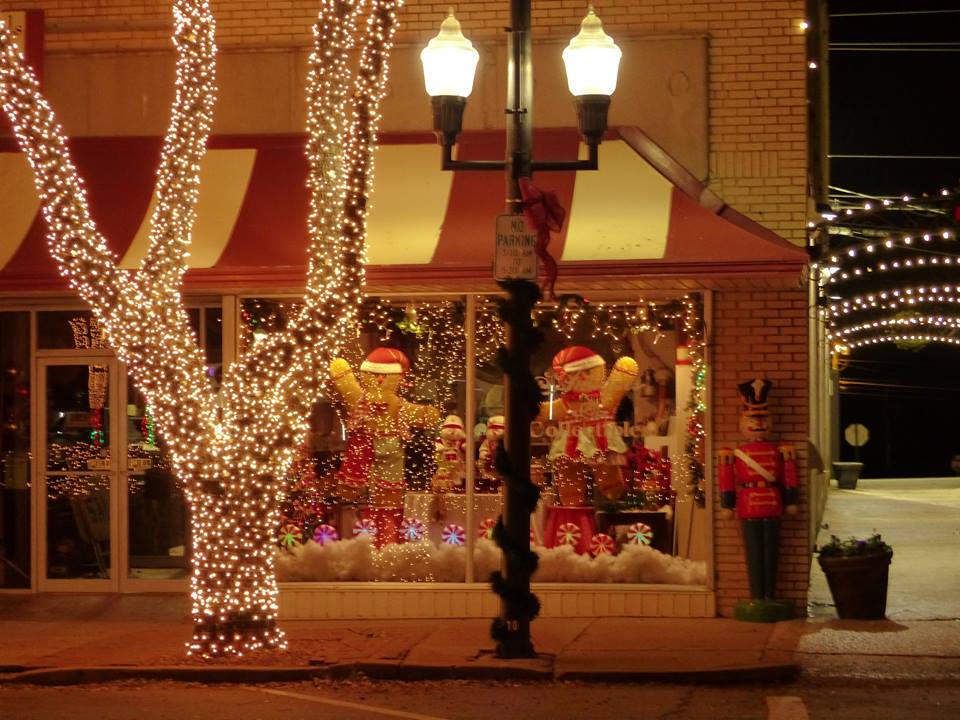 ped median along historic Main Street comes to life each holiday season with Christmas displays.

The Town is also home to the Forest City Owls, a wooden bat collegiate team, that calls McNair Stadium home. McNair Stadium has received numerous accolades and is one of the best places for collegiate summer league games according to "Baseball Digest".

Residents like to boast of Forest City being the most connected town in western North Carolina! And they can back that up since they are home to the Facebook Forest City Data Center! Visit Main Street and enjoy free, public WIFI.

We can't wait to welcome you to Forest City!