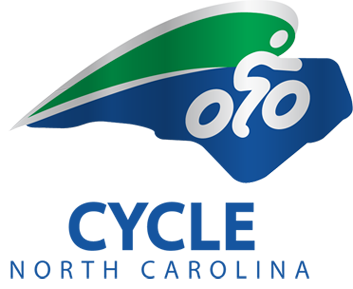 April 26-28, 2024
2024 Coastal Ride
Various loop route options offered daily from 5 miles to 100 miles
Washington, NC
Included with your registration is the opportunity to attend the CNC Social and Catered Meal on Saturday, April 29th at the Lou Mac Park on the waterfront. Be sure to bring a chair! This year's menu includes:

Regular Menu
Grilled Chicken
BBQ
Fried Fish
Green Beans
Slaw
Pasta Salad
(Noodles w/ grape tomatoes, bell peppers and cucumbers tossed in Italian Dressing)
Rolls
Hushpuppies

Vegetarian Menu:
Vegetarian Lasagna
Pasta Salad
(Noodles w/ grape tomatoes, bell peppers and cucumbers tossed in Italian Dressing)
Green Beans
Stewed Potatoes
Slaw
Salad
Rolls
Hushpuppies

Vegan Menu:
Portabella Steak covered with onions and peppers
Roasted California Medley
Green Beans
Salad

Plus Banana Pudding for dessert!
We will also have a variety of beverages including sweet tea, un-sweet tea and water.
You will have the opportunity to select which menu option you prefer when registering. This event is only open to registered participants and those with valid guest meal tickets.