Official Tournament Programs
Commemorative programs featuring team rosters, tournament schedules and advertisements for companies such as yours are created annually for our High School Showcase events. These programs not only make a great souvenir for our athletes and their families, but they are also a perfect way to get your brand, coupon offers, etc. in front of a combination of local residents and visitors in attendance at the BODYARMOR State Games events.
Full Page, Half Page & Quarter Page spaces are available! See below for more details: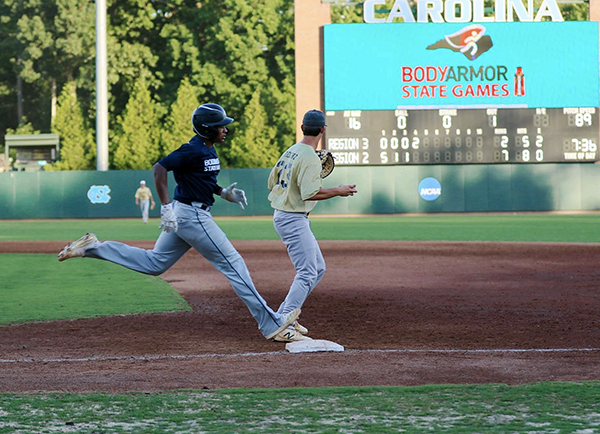 High School Baseball: June 12-16
Venues: Robert and Miriam Hayes Stadium at UNC Charlotte
Info: The first day is dedicated to scout workouts for each team followed by a showcase tournament over the rest of the week. We annually see over 600 player's tryout, leading to very competitive final rosters. In addition, 80+ college & MLB scouts attend the event each year!
Roster Size: 20 players * 8 teams = 160
Estimated Attendance = 4,000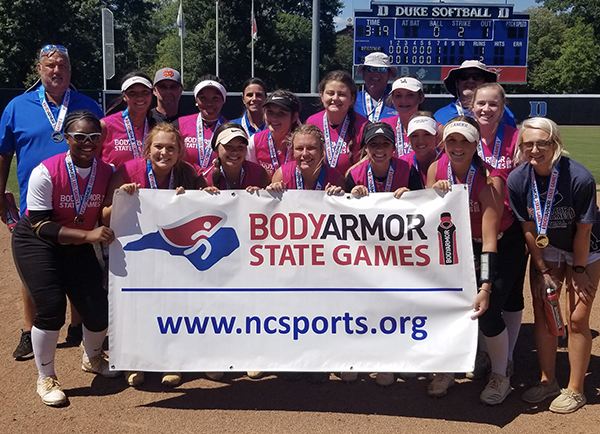 High School Softball
June 19-21
Venues: Sue M. Daughtridge Stadium at UNC Charlotte & Frank Liske Park
Info: Six regional teams will play a full round robin on Monday and Tuesday at Frank Liske Park before advancing to the medal round on Wednesday at UNC Charlotte. 
Roster Size: 15 players * 6 teams = 90
Estimated Attendance = 1,000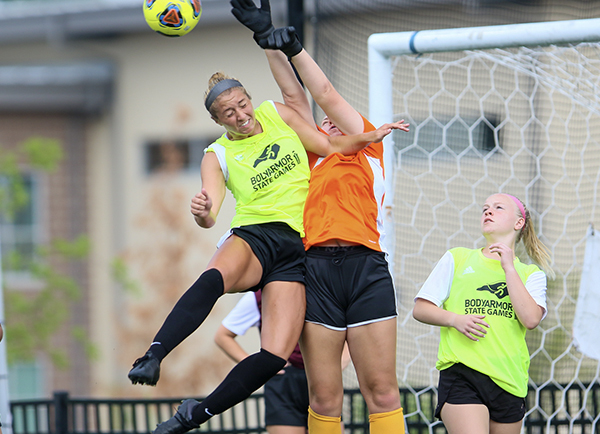 High School Soccer
June 17-18
Venue: American Legion Memorial Stadium, Charlotte, NC
Info: Four regional teams for both Boys and Girls will compete in a round robin tournament. Teams will then advance to the medal games based on their final standings at the completion of the round robin games.
Roster Size: 20 players * 8 teams = 160
Estimated Attendance = 1,200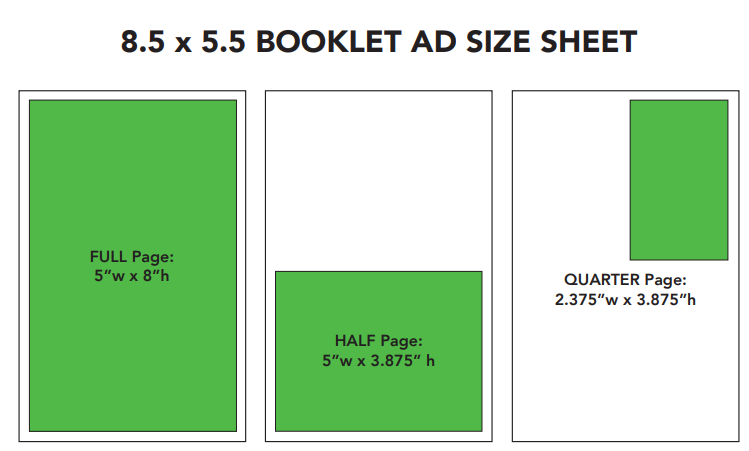 Advertisement in All Three Programs
Full Page (5" x 8")= $175
Half Page (Horizontal) = $100
Quarter Page (Vertical) = $60
Advertisement in One Sport Program
Full Page (5" x 8") = $90
Half Page (Horizontal) = $55
Quarter Page (Vertical) = $35
Full Page Advertisement Example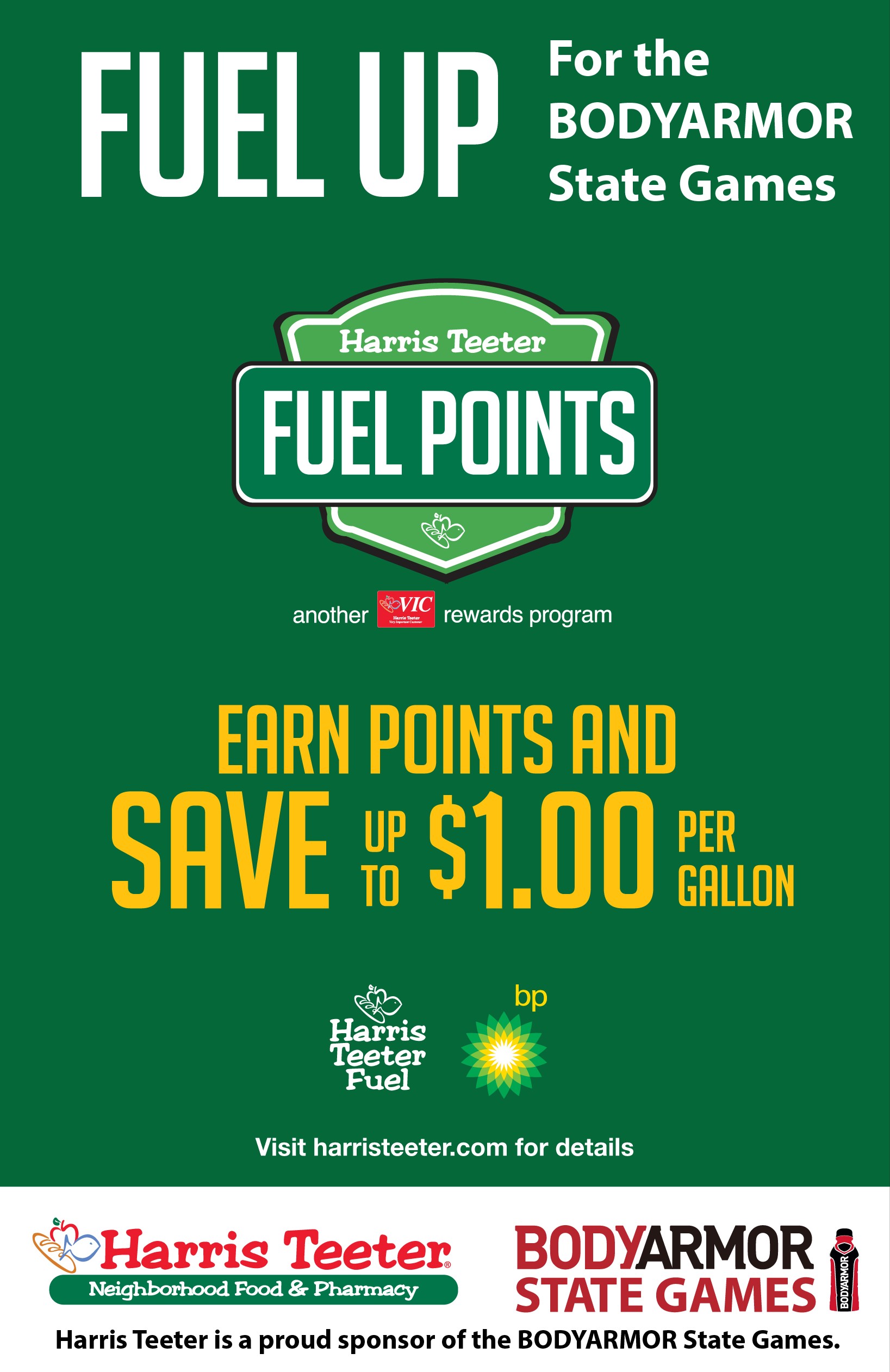 Half Page & Quarter Page Advertisement Examples