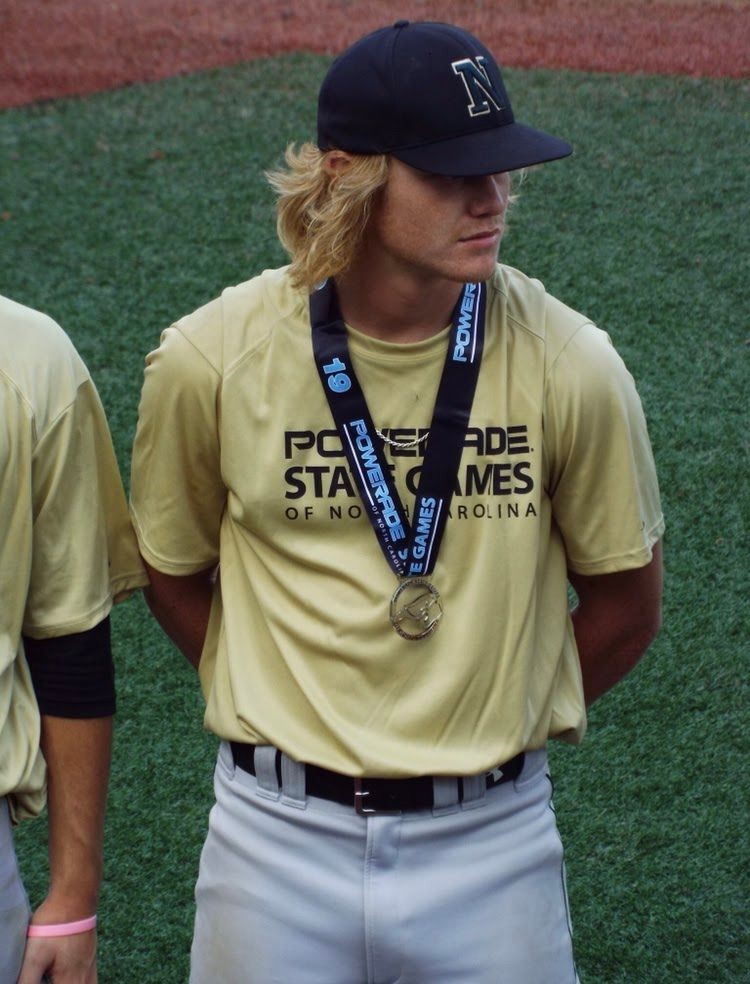 Colin Riddick is a baseball player at Northeastern High School in Elizabeth City. He was a pitcher on the Region 1 team last summer, helping them to a Silver Medal finish. This was the best finish for Region 1 in over 20 years! Colin answered various questions on his baseball experiences, the Powerade State Games, and where he will be headed upon graduation.
How many prior years have you participated in the Powerade State Games?
I went to the tryout my sophomore year but did not make the team, came back the next year and made the team as a Pitcher.
When did you first get into playing baseball?
I have always played baseball since a young age, since tee-ball.
How much youth baseball experience do you have?
I´ve started playing travel baseball since I was 9 years old, traveling to tournaments every weekend with my mom and going to events like Cooperstown when I was 12.
How many years on varsity at High School? I´ve played all 4 years on varsity at Northeastern High School.
Favorite MLB team? LA Dodgers
Favorite college team? University of North Carolina
Favorite players?
Cody Bellinger and Walker Buehler. I relate my game to them both from the hitting and pitching perspectives, from their drive for the game and effort they put in every day.
Thoughts on tryout process and evaluation. The day of the first tryout I was a little nervous because I hadn't done well the previous year. But on the second day of tryouts, I was very confident – even though my arm was sore from my high school game the night before. I didn't hit as well as I wanted too, but I was happy with my pitching, even though it could've been better.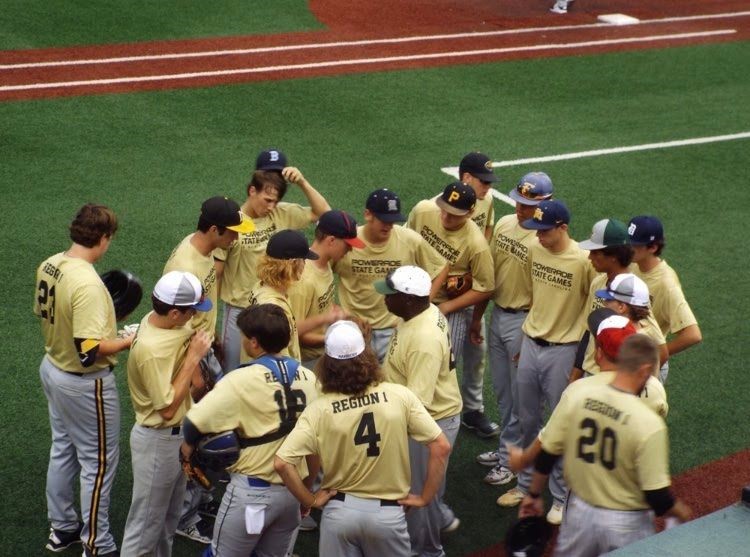 Opinion on the coaching on your team? I loved the coaches, they brought the team together like a family and we instantly clicked everywhere together.
Thoughts on your team makeup, playing guys from rival schools that you may not know, how much you did or did not play.
Most of the guys I knew already from playing during the High School season and they were some of my best friends, and meeting the new guys I've never met was awesome too because I love meeting other guys that want to win and play with 100% effort. They were great teammates and we still talk till this day.
Thoughts on being in different stadiums (BB&T + UNC-Charlotte)
Playing at BB&T field in Charlotte was an UNREAL experience, even though I didn't get a chance to pitch that game, it was awesome to encourage my teammates from the dugout. Pitching at UNCC was great and while playing with a torn labral, I still pitched the best I could.
Feedback on the college recruitment process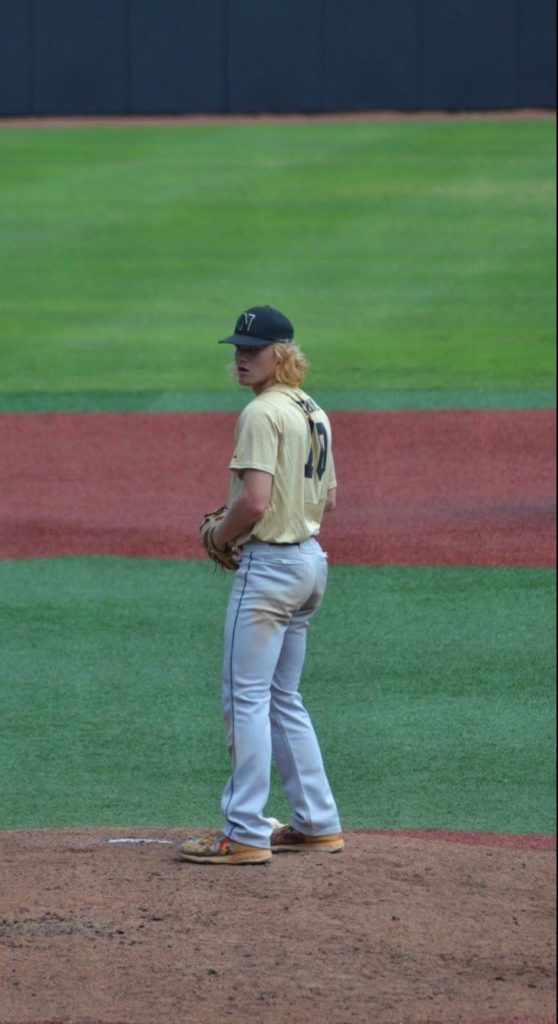 Being recruited with an injury was hard on me because I felt like I was trapped not being able to play to my full abilities in front of college coaches, but coach furlough at Chowan university gave me a chance and I've built a great relationship with him and the players there and I'm happy to say i will be joining them next fall.
What are your lasting impressions of the Powerade State Games?
The Powerade State Games is a great opportunity to play in front of scouts and even better experience playing in a great atmosphere and meeting other players with the same drive to win. One thing I will always remember is closing out game 2 with a strikeout over Region 8.